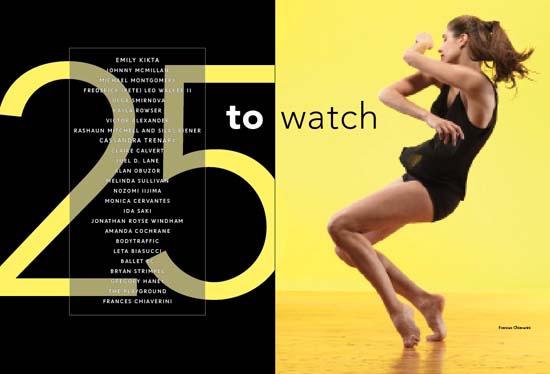 Dance Magazine, 2003, "25 to Watch"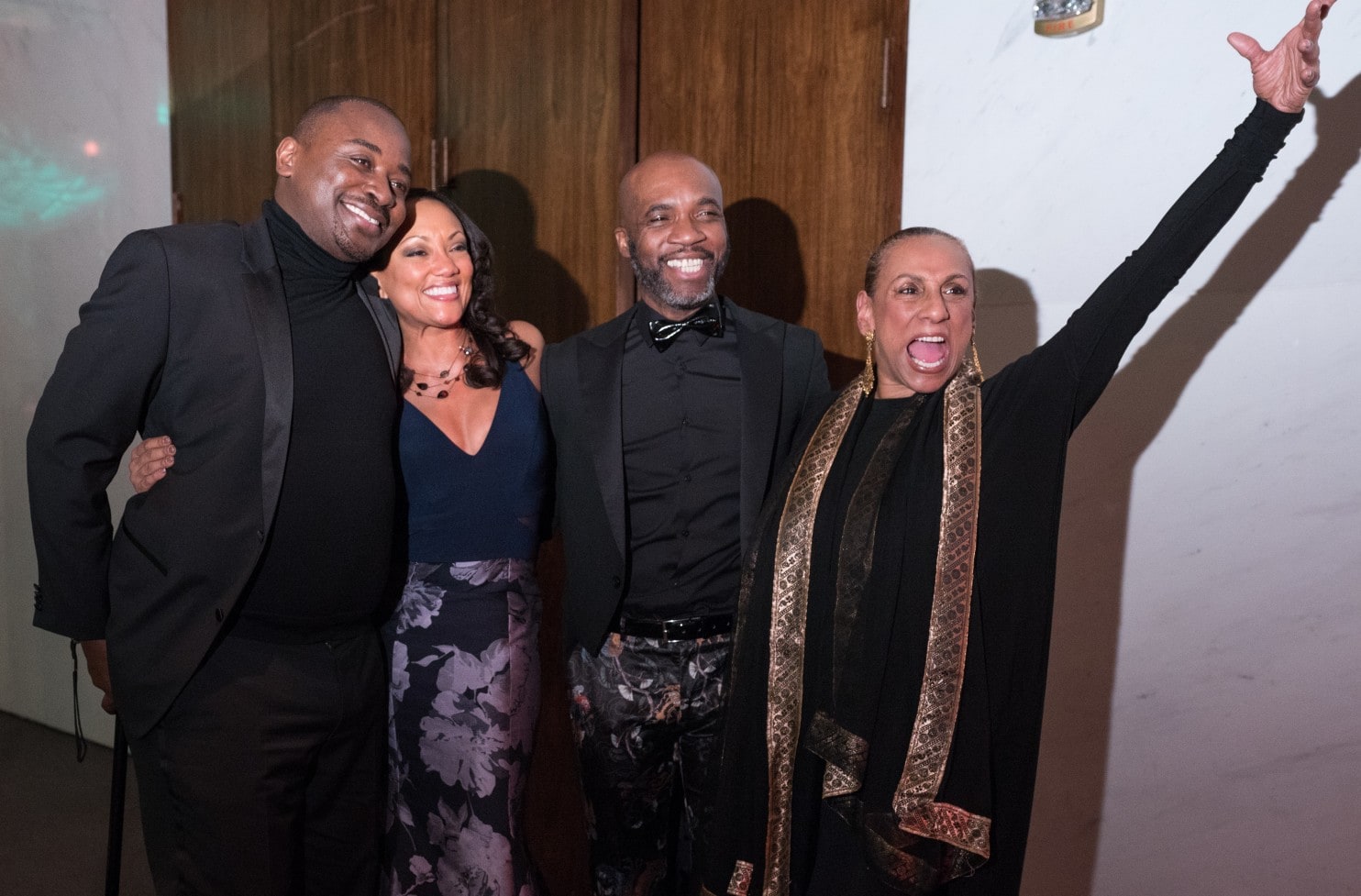 "Why this is the moment for dancers to behave badly" by Sarah L. Kaufman, Washington Post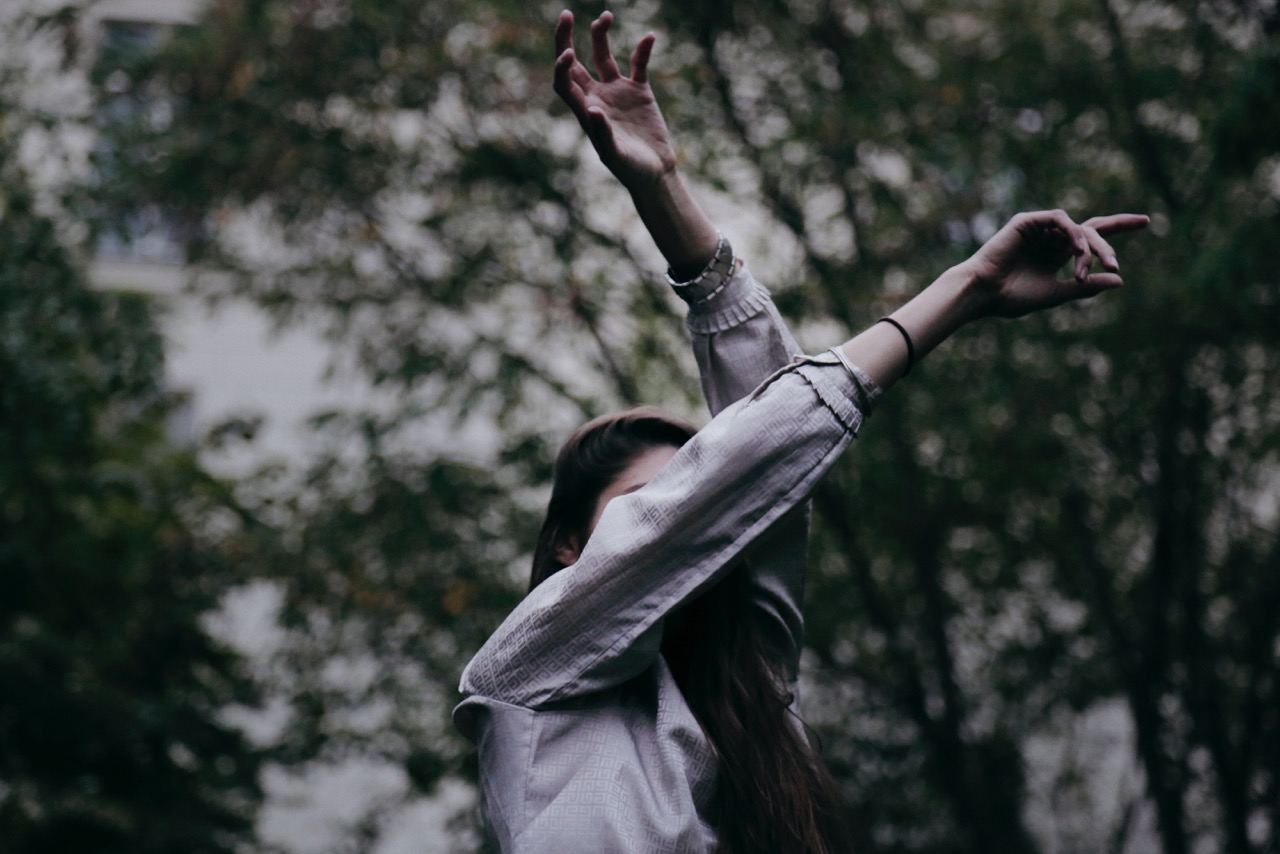 Pointe Magazine Feature
Interview in Tanz im August Magazine
As part of our engagement with Tanz im August in 2018, we conducted a forum, curated and presented a feminist performance library and were interviewed by Elena Philipp for the Magazine. See it here.
DANSK REVIEW: ANNE IMHOF'S "FAUST" AT VENICE BIENNALE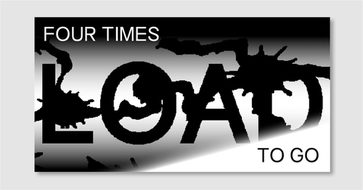 Installation "LoadNext / four times to go ..."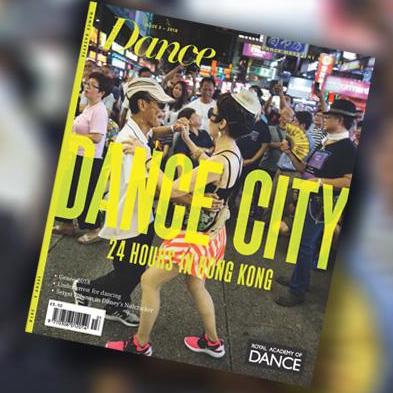 Dance Gazette, UK
Whistle While You Work featured in the Fall 2018 issue (not accessible online)
DANCE - 23 JUNE 2017
BIENNALE COLLEGE - DANZA
The results of two intensive and structured experiences, one dedicated to dance, and the other for the first time to choreography, will be presented this year.
Interview with Emmaly Wiederholt at Stance on Dance
Spring 2018
http://stanceondance.com/2018/04/30/raising-awareness-of-harassment-and-discrimination/
Sleek Magazine, Frances Chiaverini in "Angst" at Hamburger Bahnhof
http://www.sleek-mag.com/2016/09/21/anne-imhof-hamburger-bahnhof/
photo by Nadine Fraczkowski
Frances Chiaverini in "Angst" by Anne Imhof
With Anne Imhof
Will Anne Imhof be the artist of 2017 ?
ART
Since the beginning of the 2010s, Anne Imhof has been enjoying growing success with her precisely choreographed performances, which take the form of strange reveries featuring not only elaborate sets but sometimes live falcons or giant rabbits.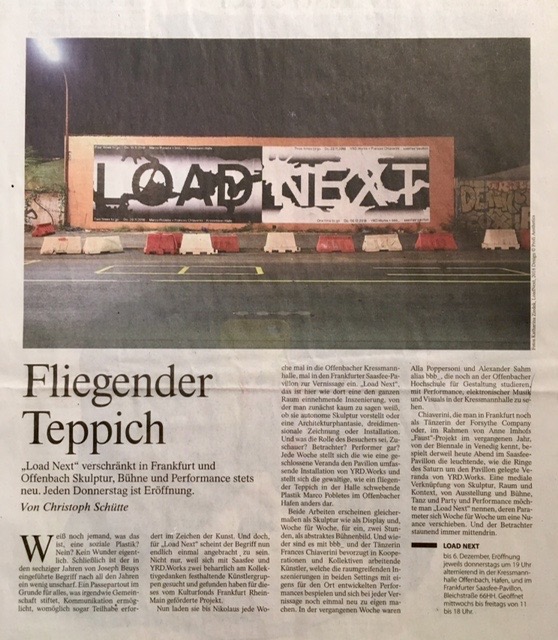 Frankfurter Allgemeine Zeitung - "Load Next"
Frances Chiaverini's Open Carry Concealed Carry is featured in the November 2018 news article.
Some Riding Preview at China Art Objects Galleries in Los Angeles
Some Riding, new work by Adam Linder for the ICA London, Previewed in Public Fiction Series in August 2015 in Culver City, CA.
Junge Deutsche Philharmonie, Satie's PARADE
Selon for The Fosythe Company
appearing in Frieze Magazine, Summer 2013
with Yasutake Shimaji, Frances Chiaverini, Ildíko Tóth, and Natalia Rodina in William Fosythe's "Selon" at Hellerau, Dresden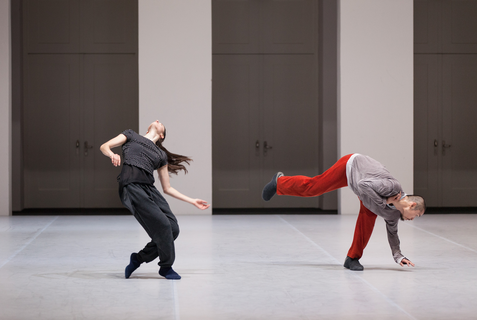 Selon, 2015 The Forsythe Company
appeared in Frieze Magazine, summer 2013
with Yasutake Shimaji and Frances Chiaverini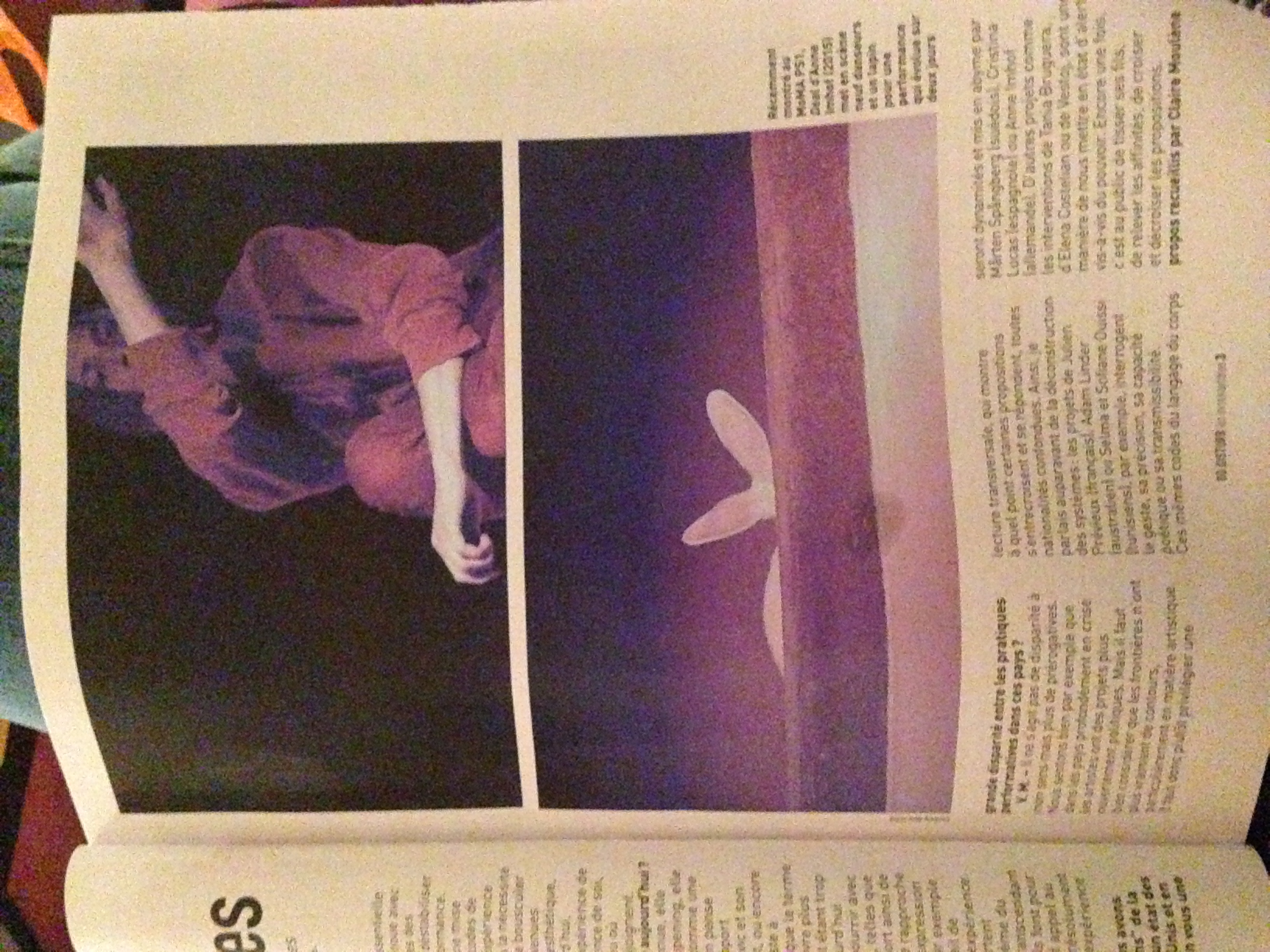 for Anne Imhof, DO DISTURB Festival booklet, from MoMA PS1 performance
still from Hercules and Love Affair video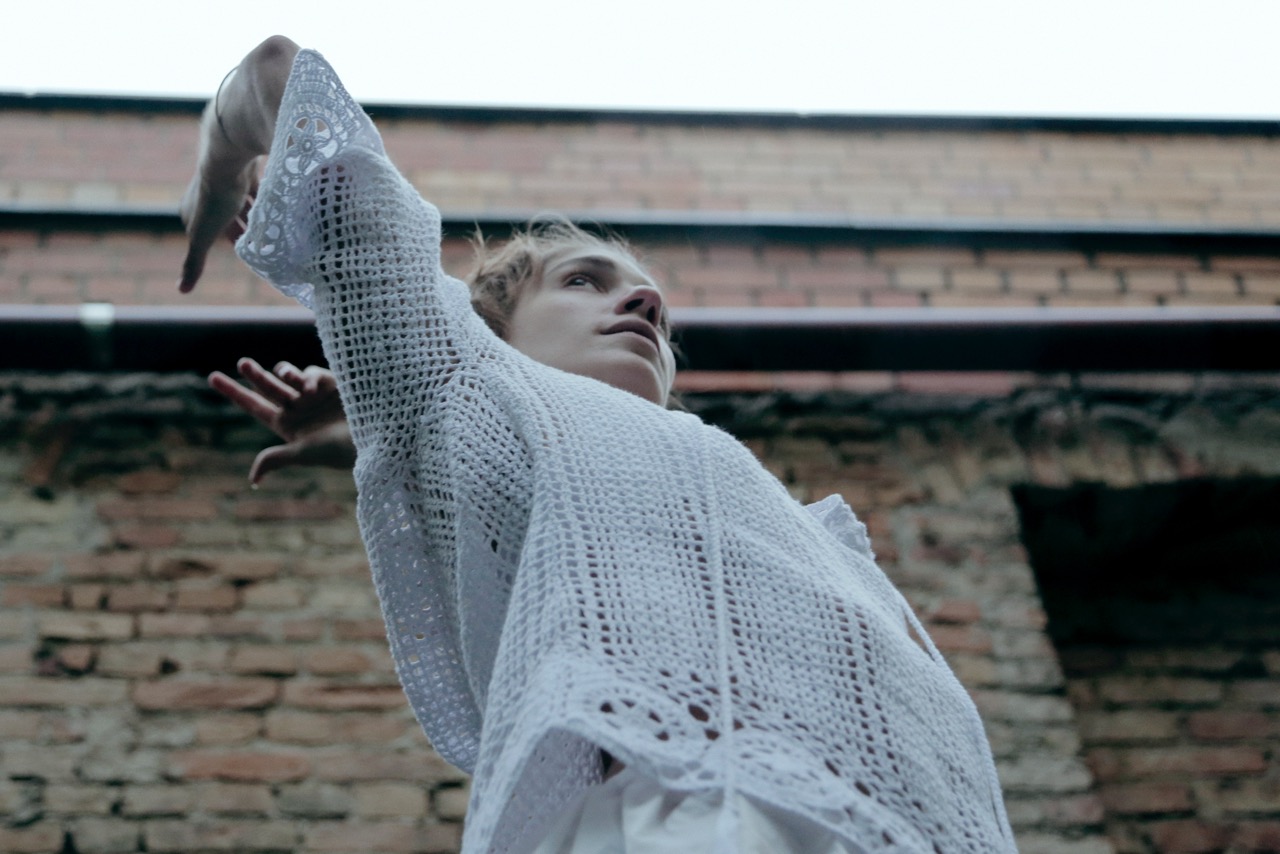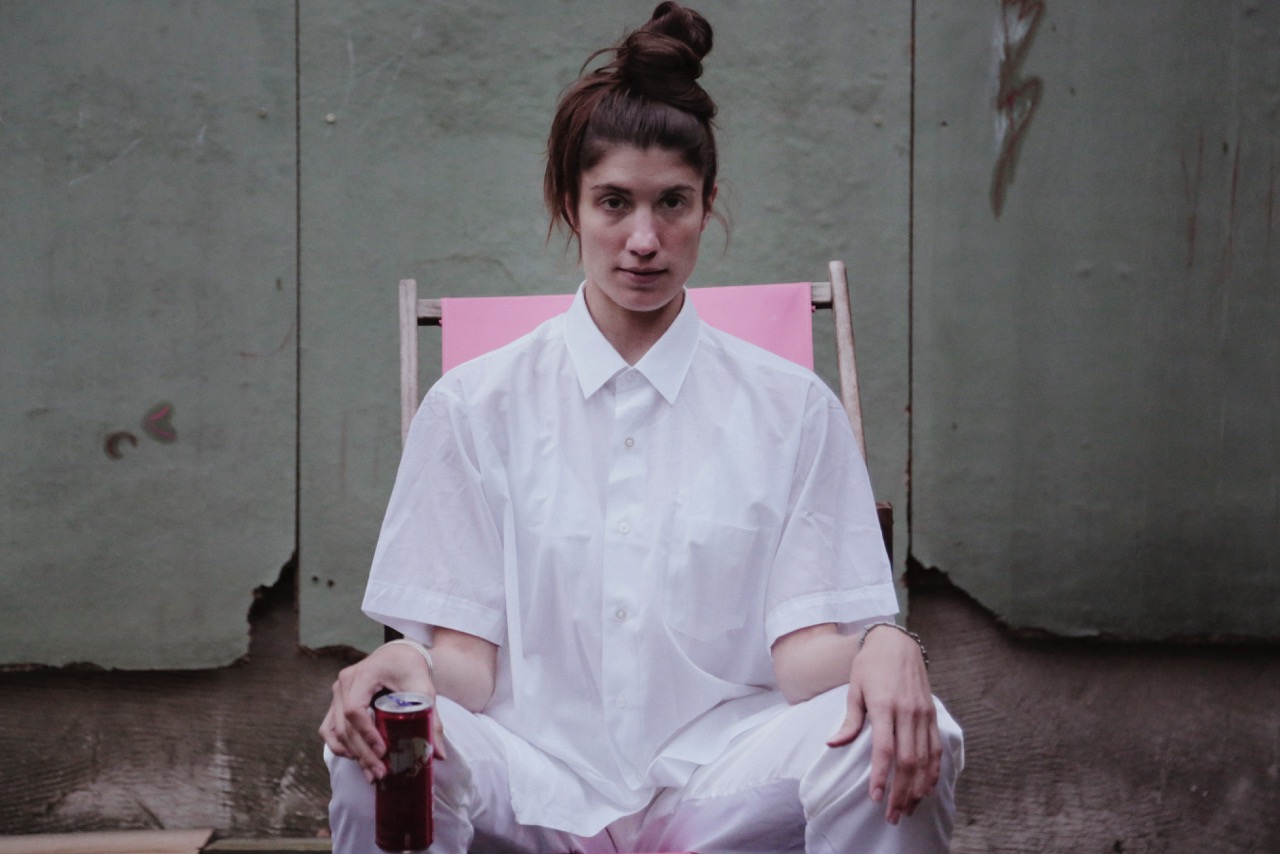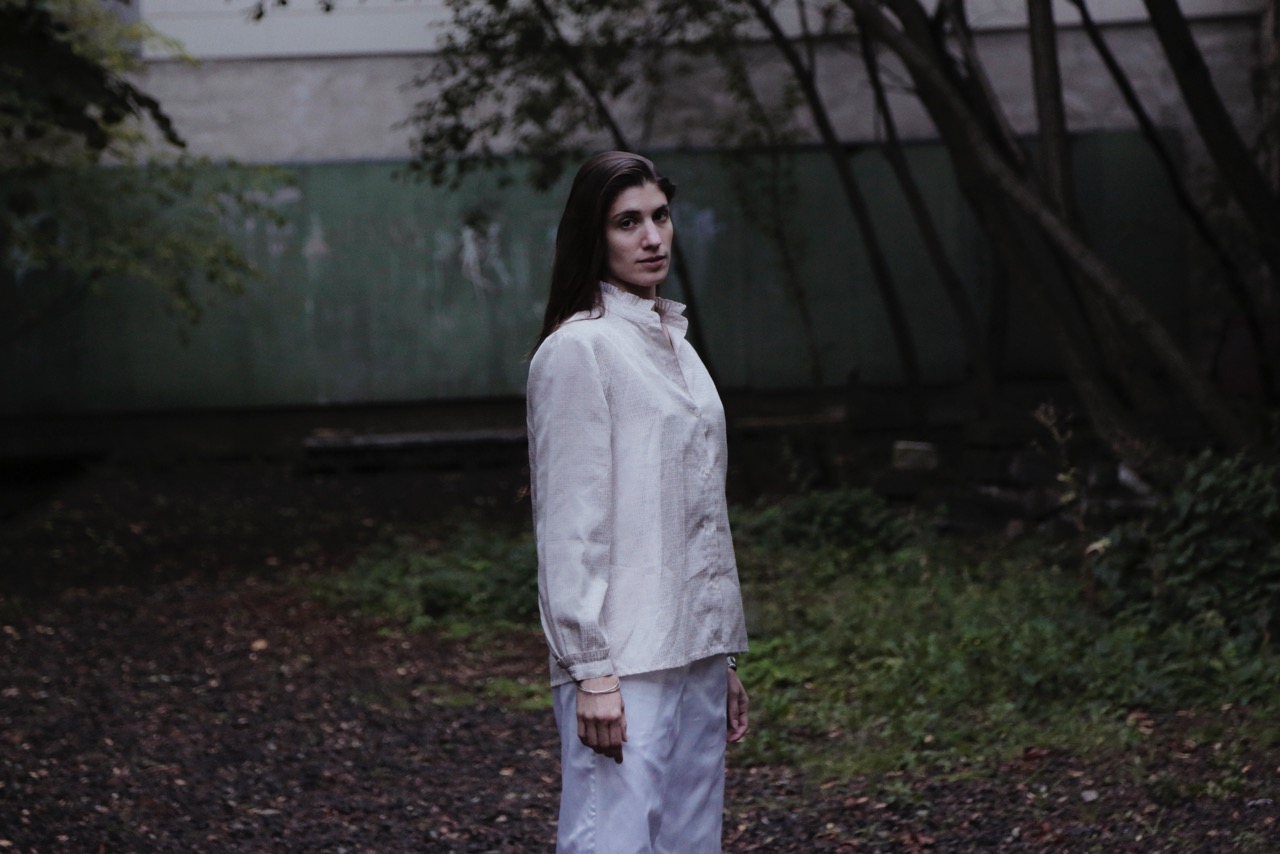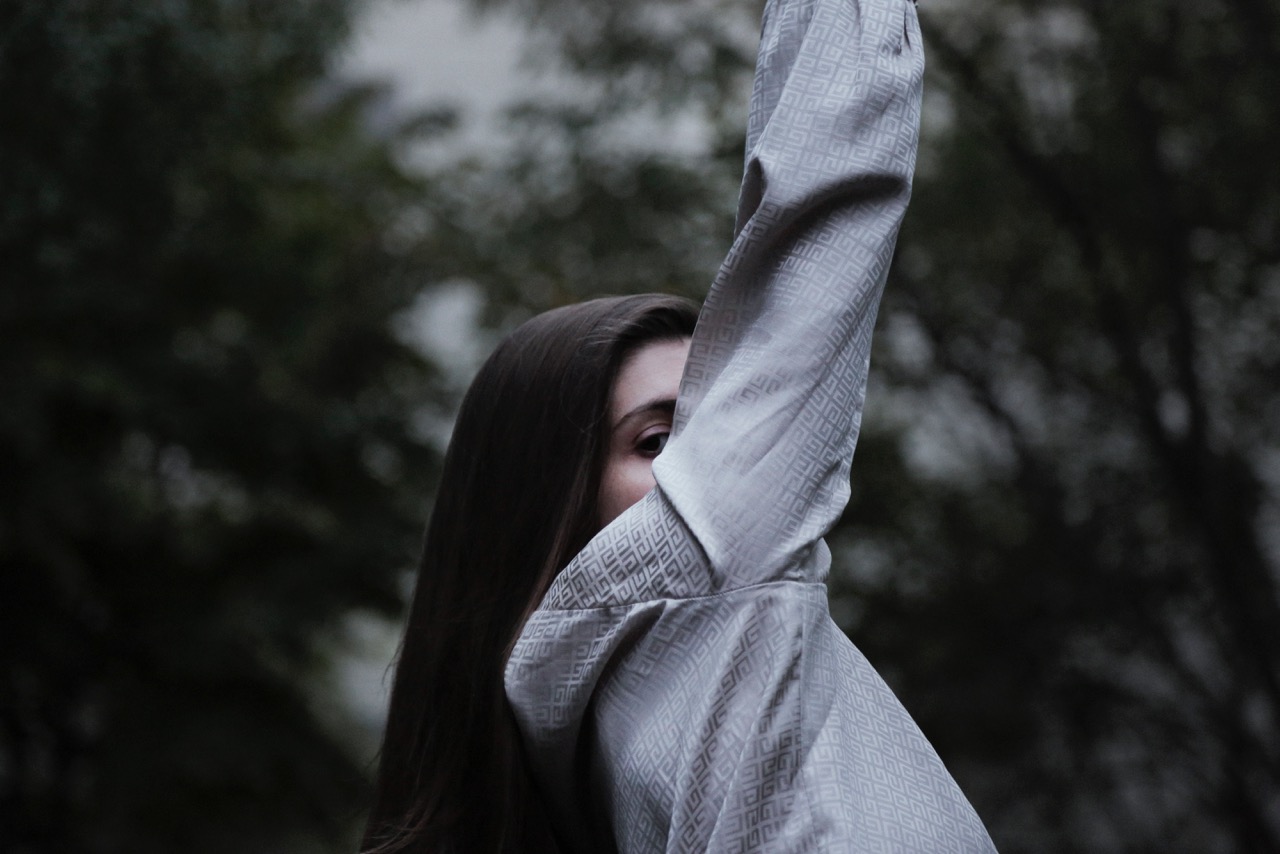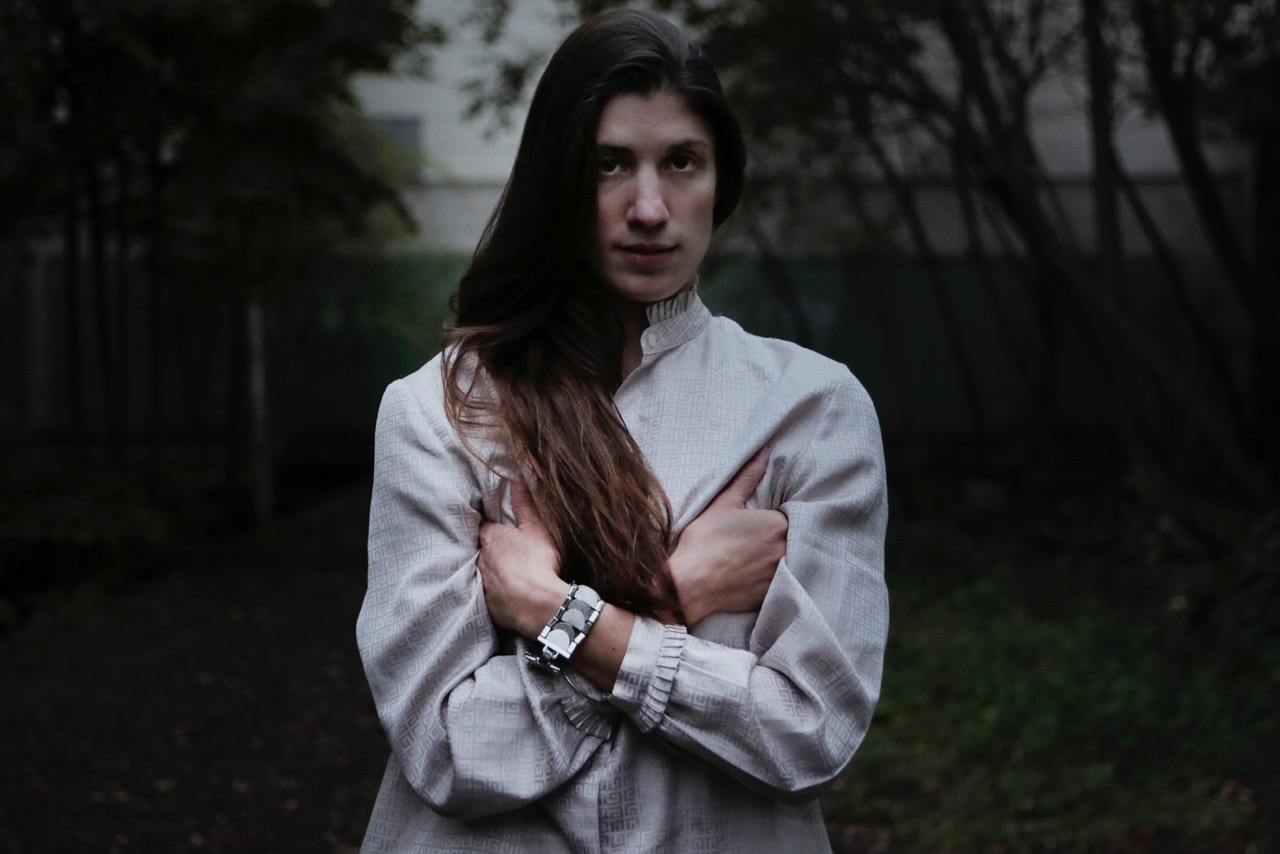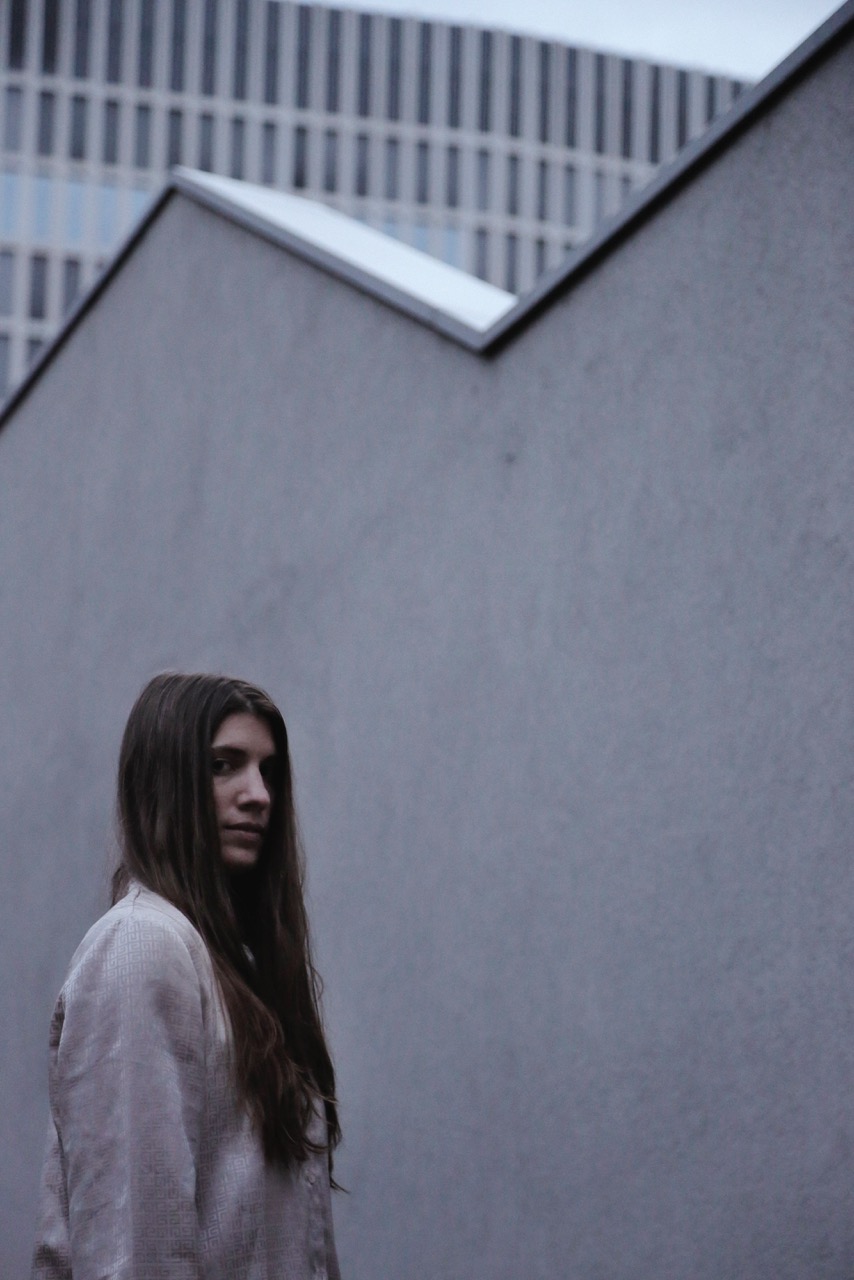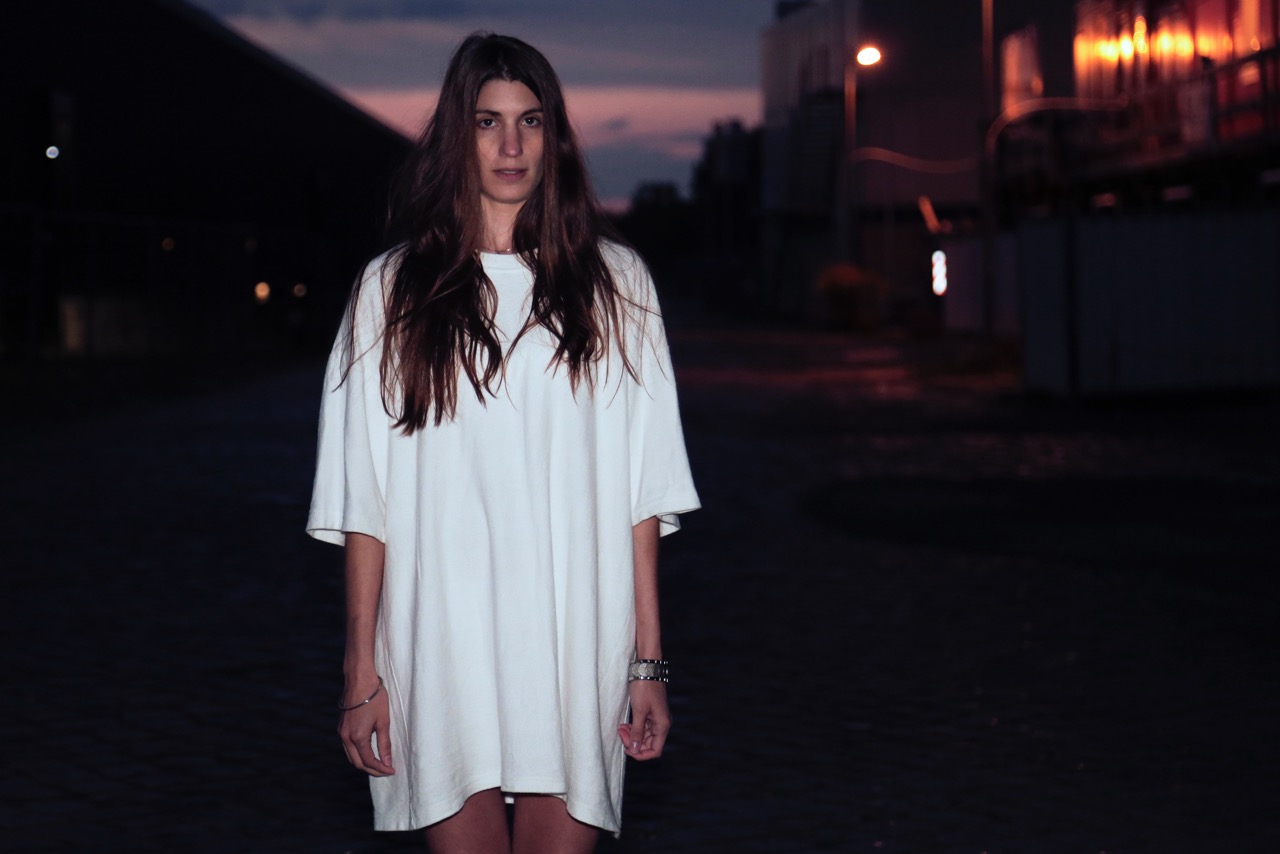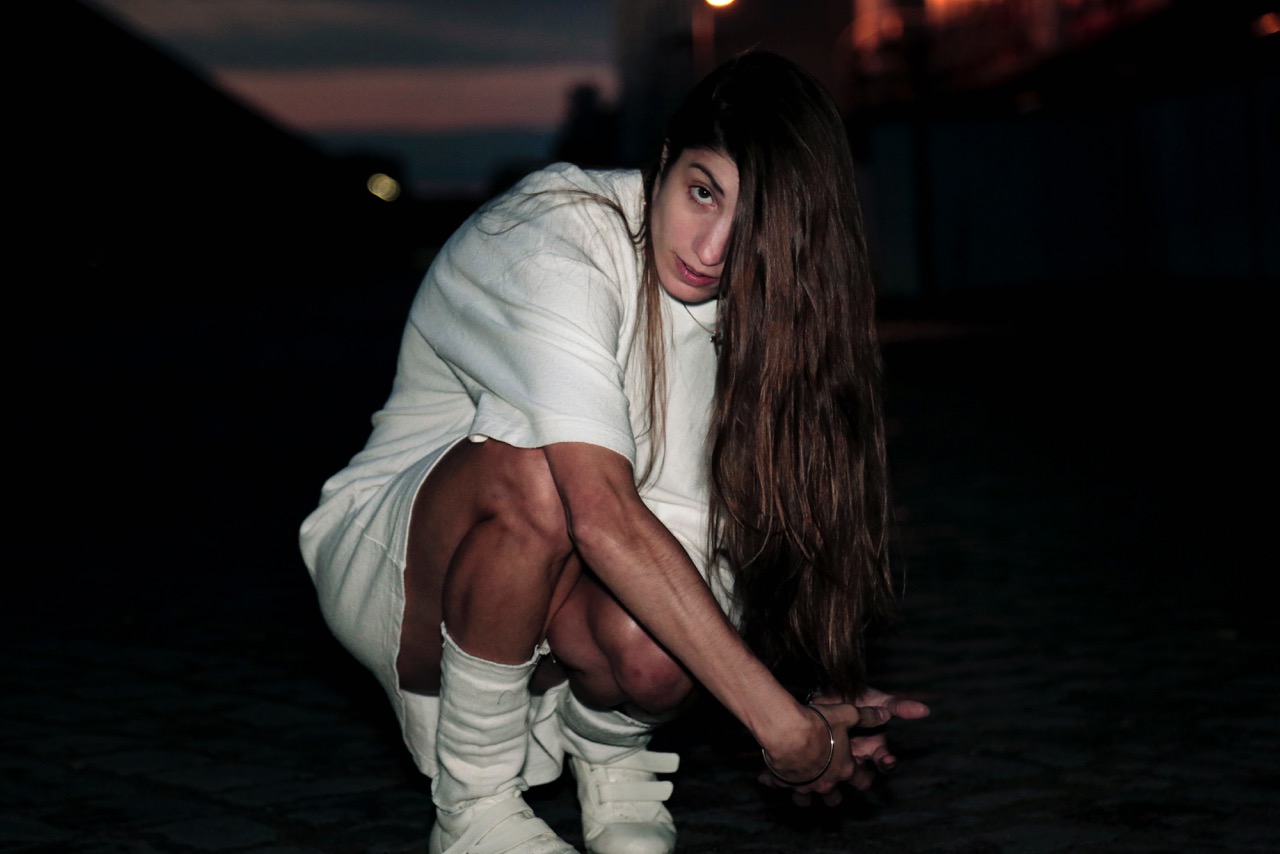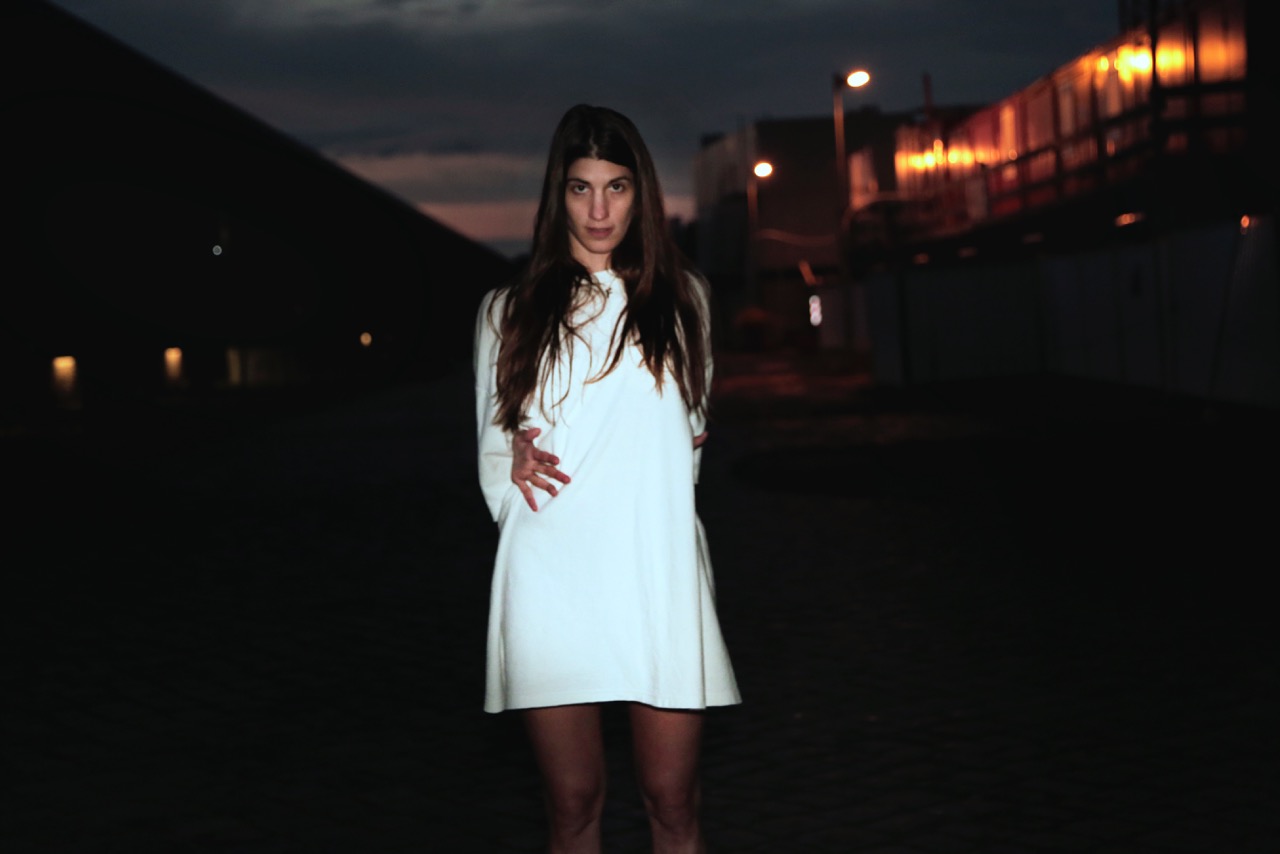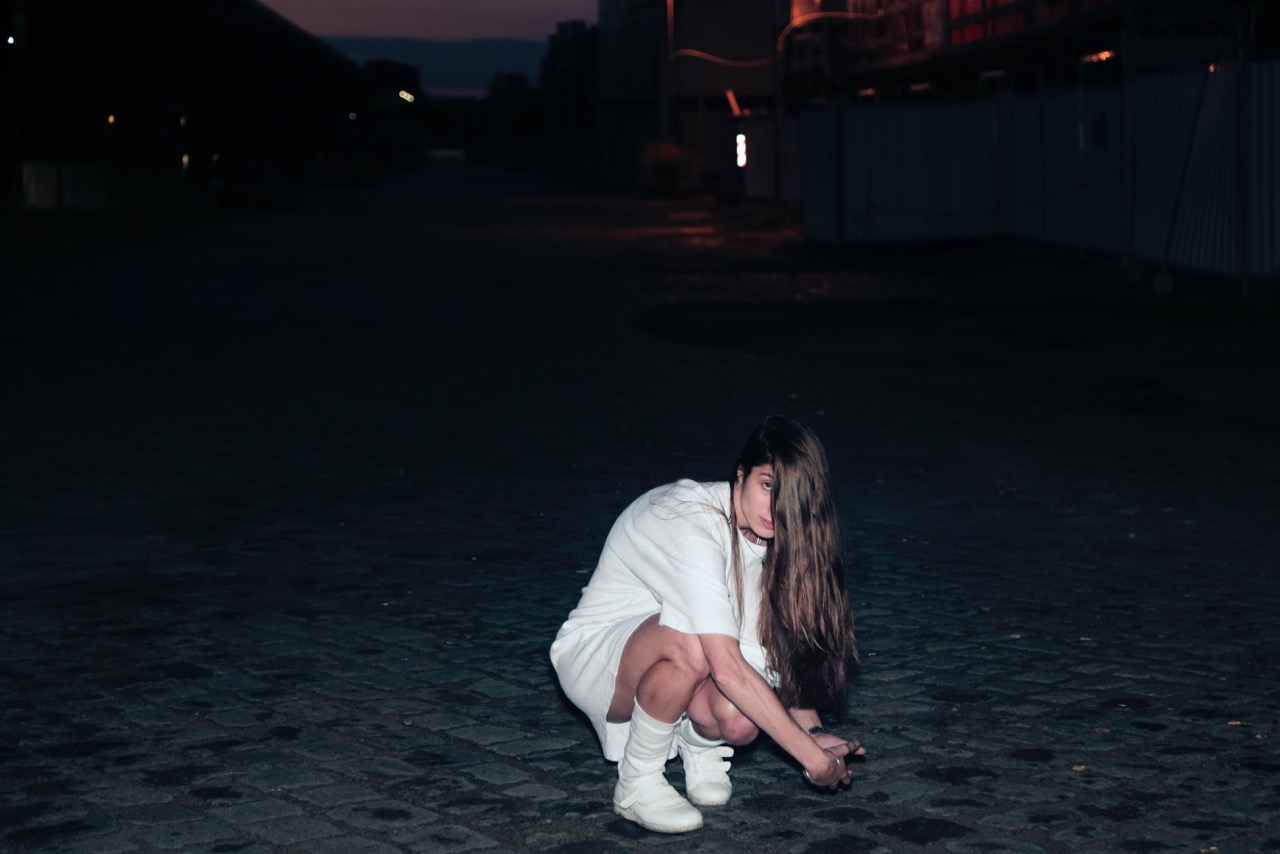 jermaine spivey.hazmatholiday
jermaine spivey.hazmatholiday
robyn doty.futuresport
robyn doty.futuresport
roderick george.prom
roderick george.prom
S A D
spenser theberge.fourinone
piece of meat
5 Signs Your Partner is Treating You Like a Piece of Meat
1. When I score with a whore she be game for sure, Pimp so hard, a nigga drag his mink on the floor
2. Won't you admit it? I ain't gotta talk because I live it, Any chick fuckin with me, believe me that's a privilege
3. See we date em like we hate em, see em like we don't need em, Treat em like we meet em, and never give up freedom
4. And we only give our number to selected few, And it's best that you, never knew, what good head'll do
5. Turn a freak to a bisexual, and if she's flexible fuck the nigga next to you
RELATED: How to Tell if You're Dating a Narcissist
More from YourTango:
Why Complicated Women Attract the Best Men
3 Ways Your 'Better Half' is Ruining Your Relationship
Forget Divorce! Here Are 3 Signs You're Actually Still in Love
What It's Like Being Married to a Mute
Could Biking to Work Be the Best Thing for Your Relationship?
(text originally appeared on magazine.foxnews.com/ and written by Puff Daddy)
Best of America Loves (trailer)
The Neighbors. don't you feel like crying. The Sequel
With Katja Cheraneva and Frances Chiaverini in residence at PACT Zollverein, Essen, September 2015
Hercules & Love Affair - "Do You Feel The Same?" (Official Video)
press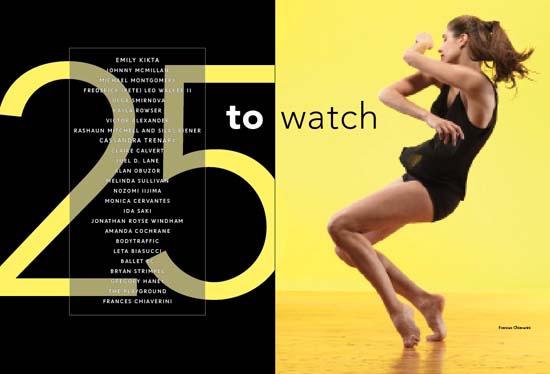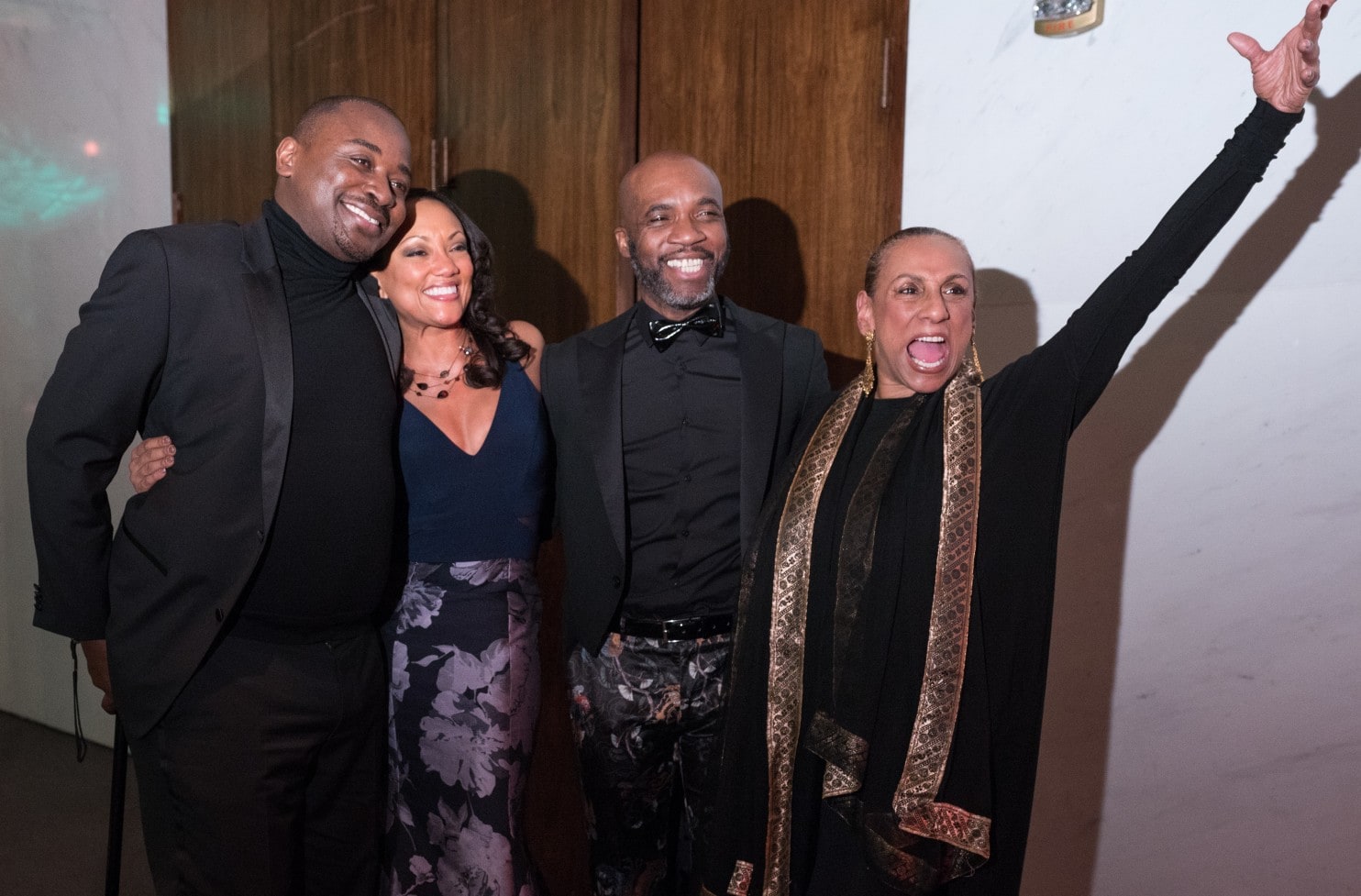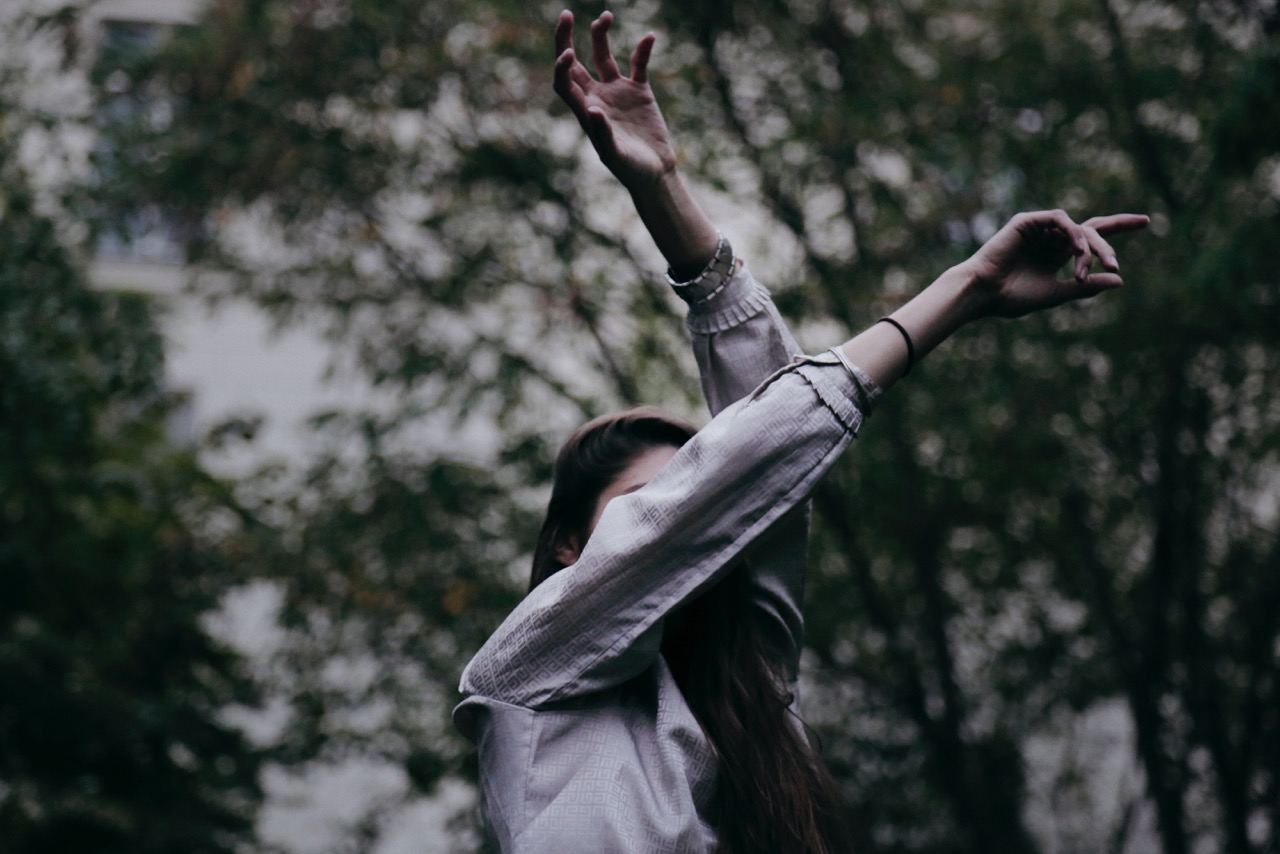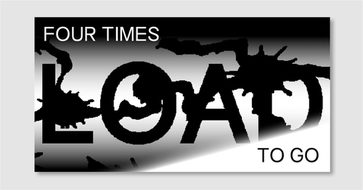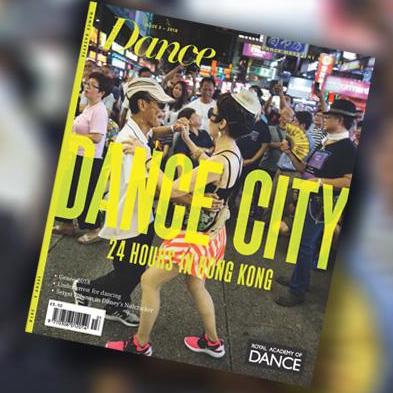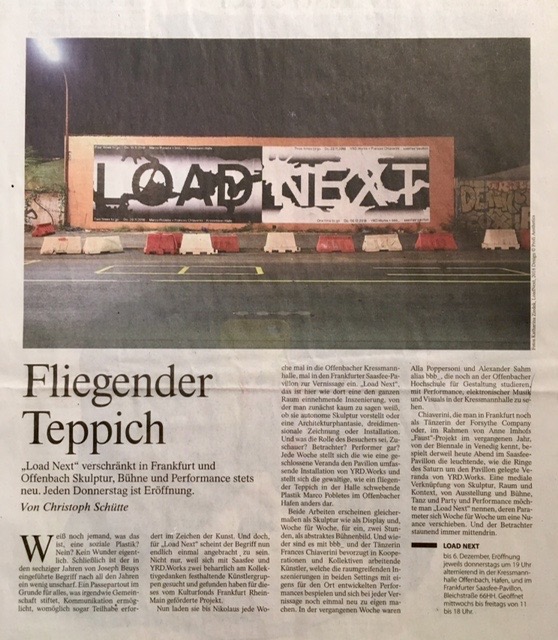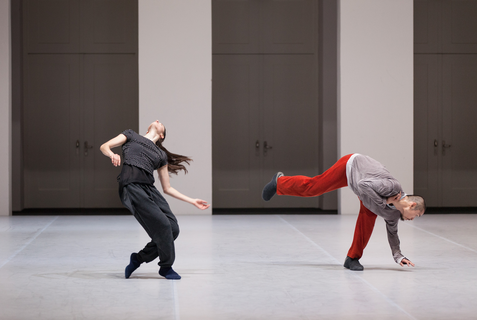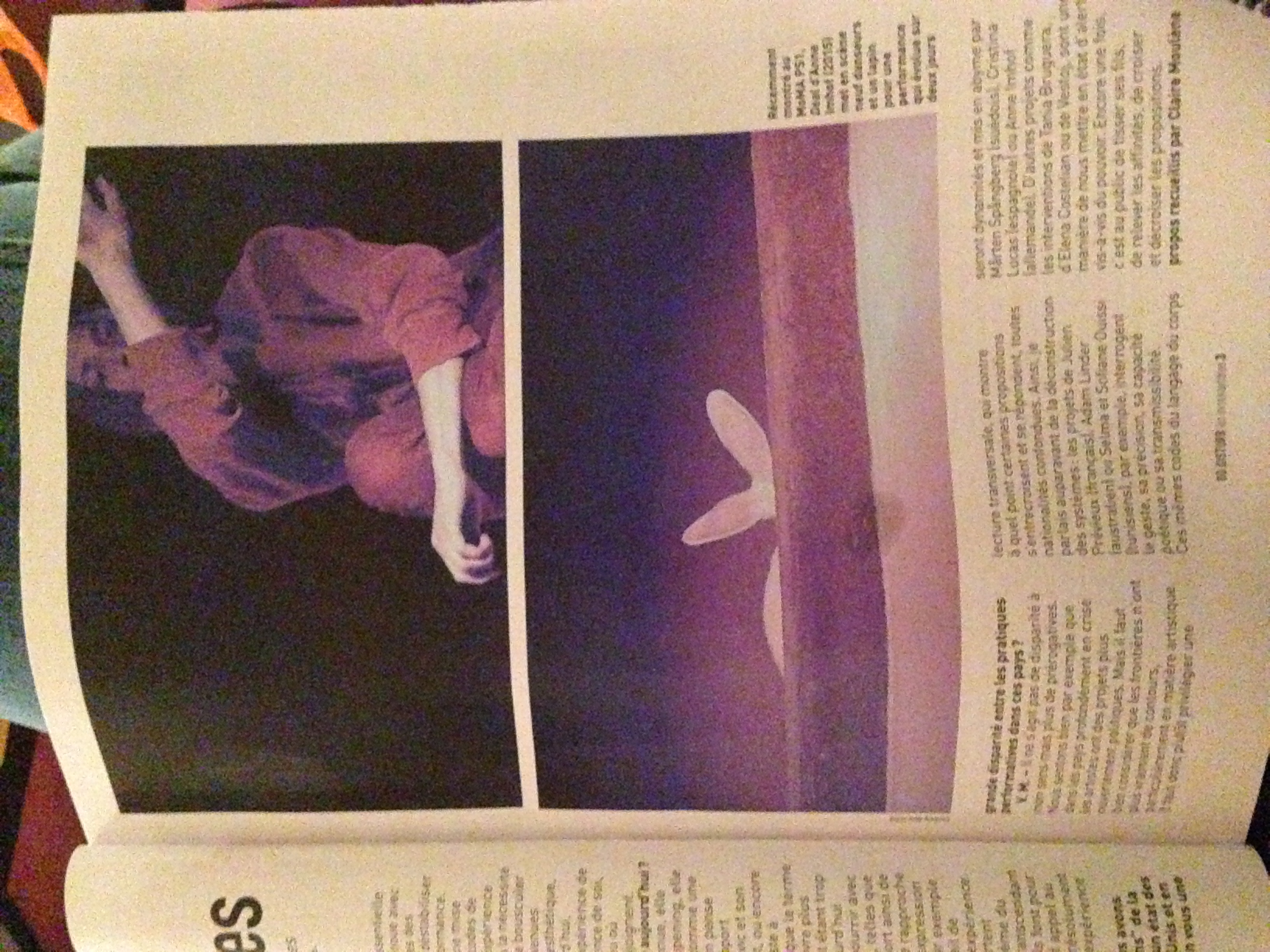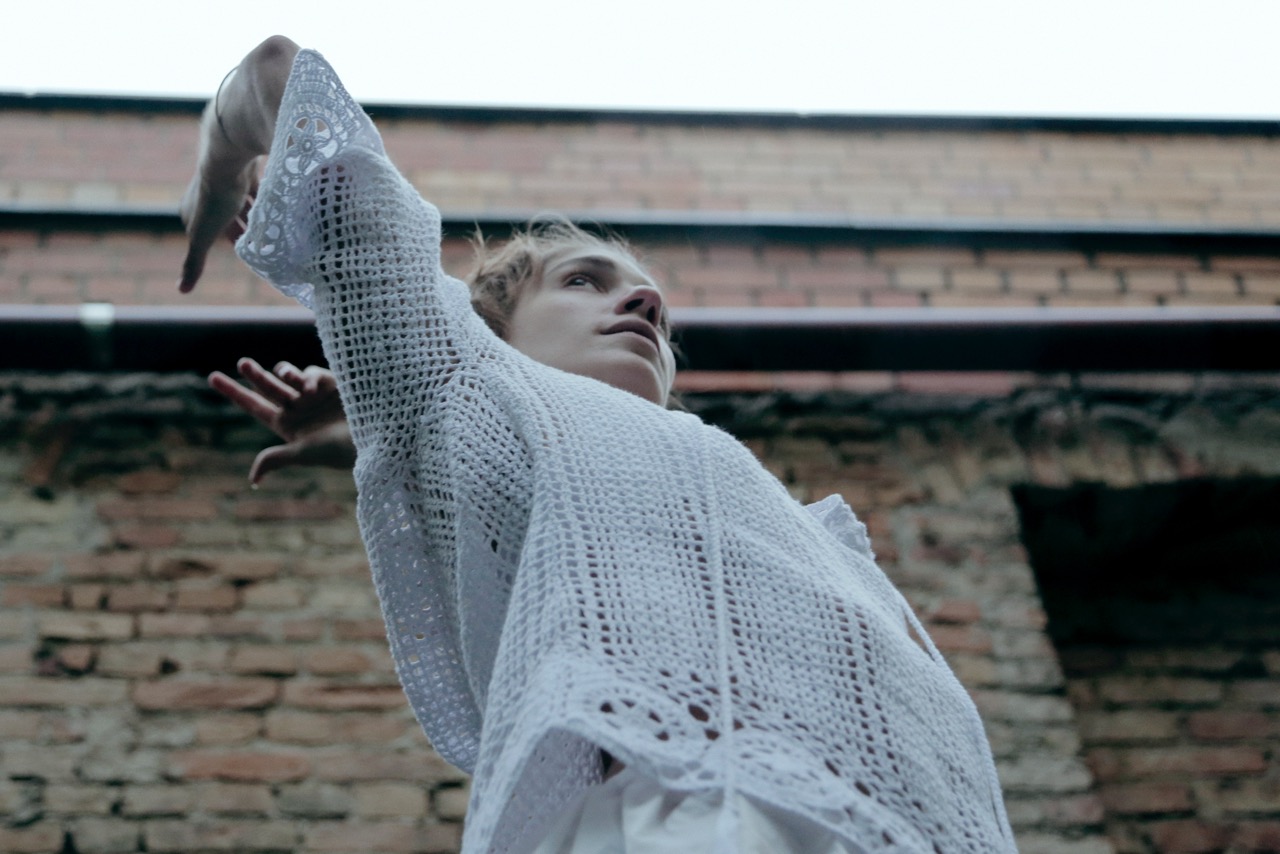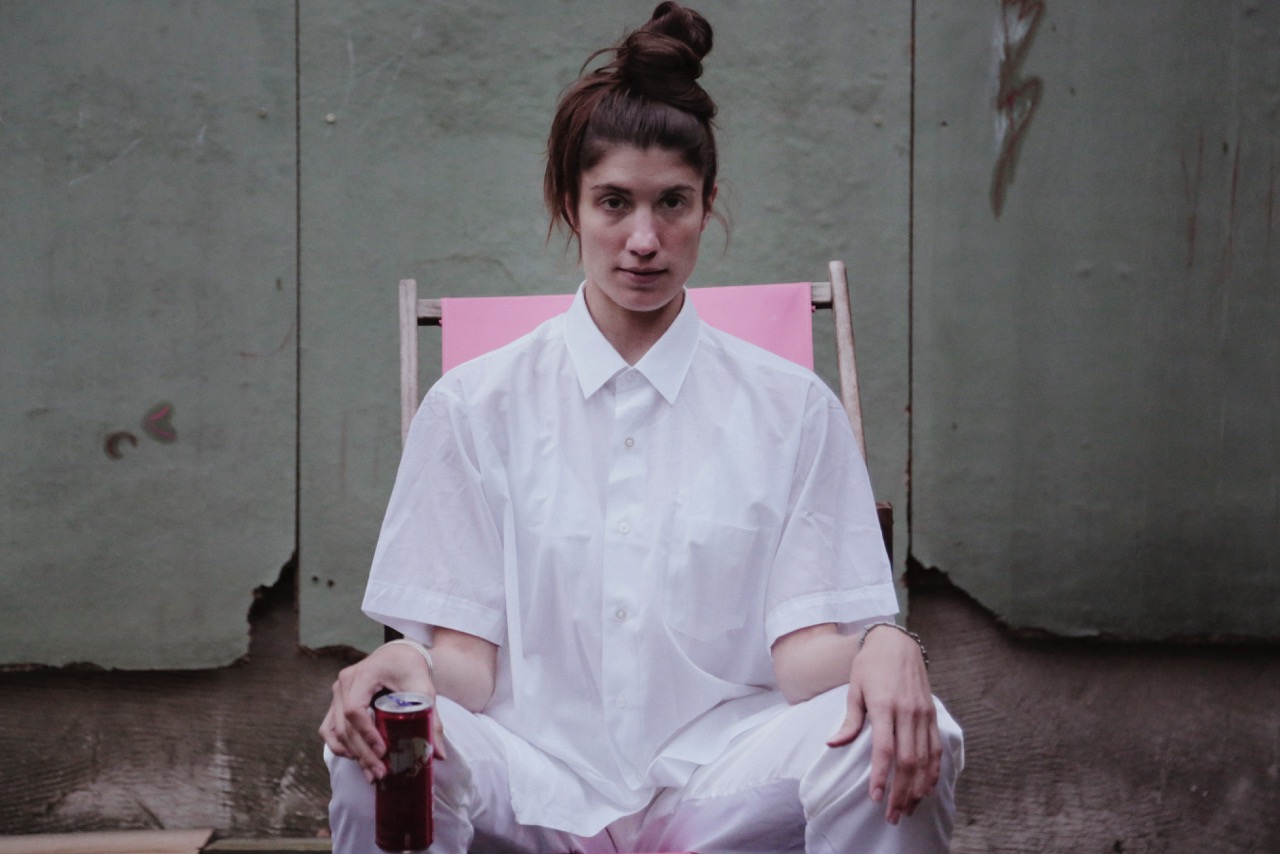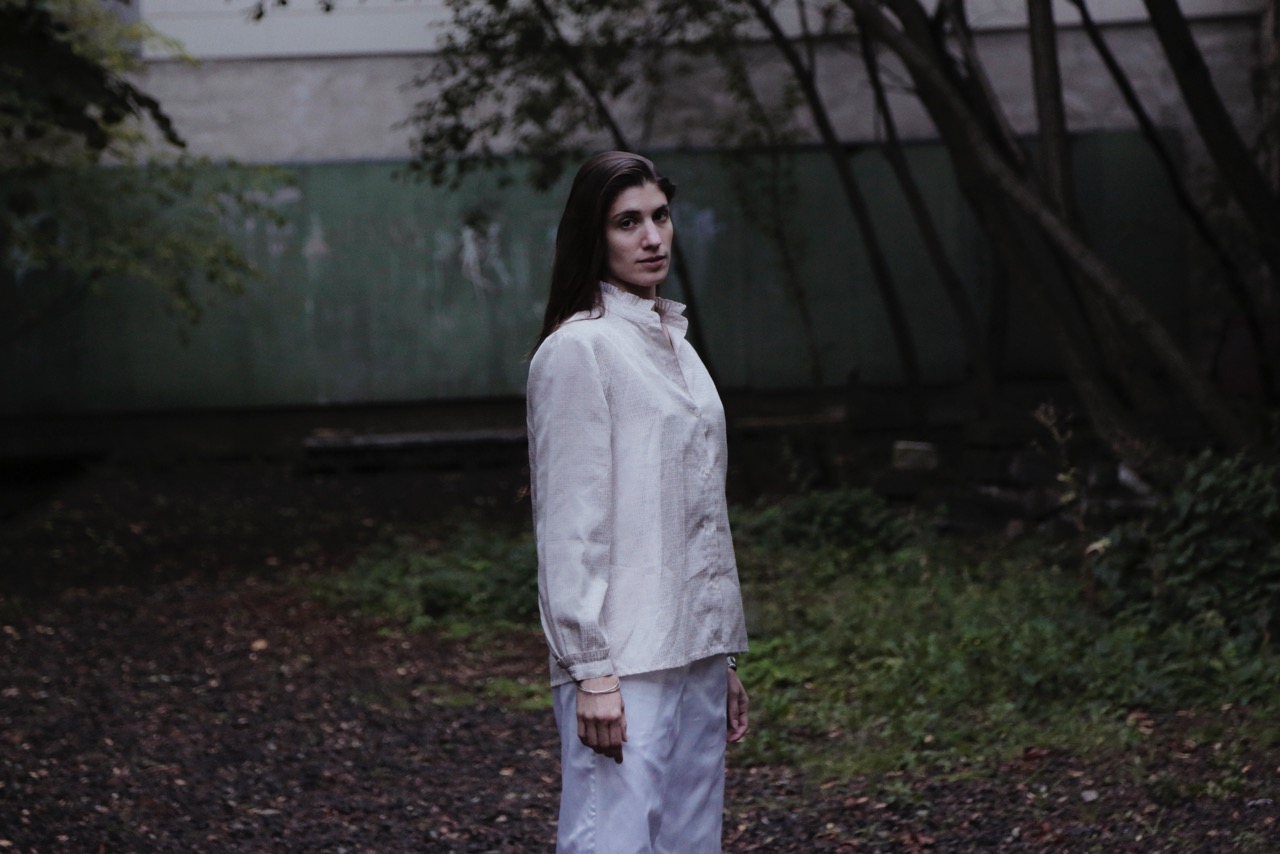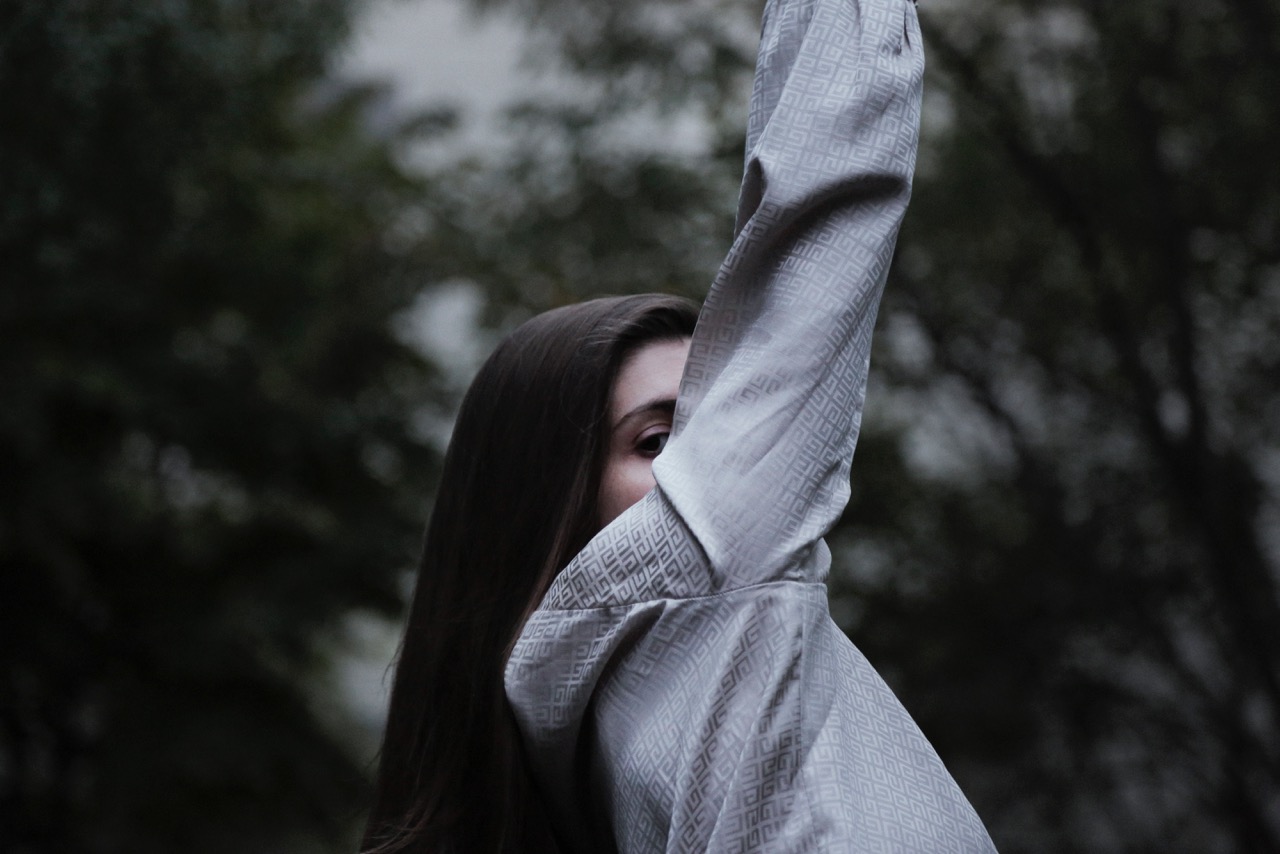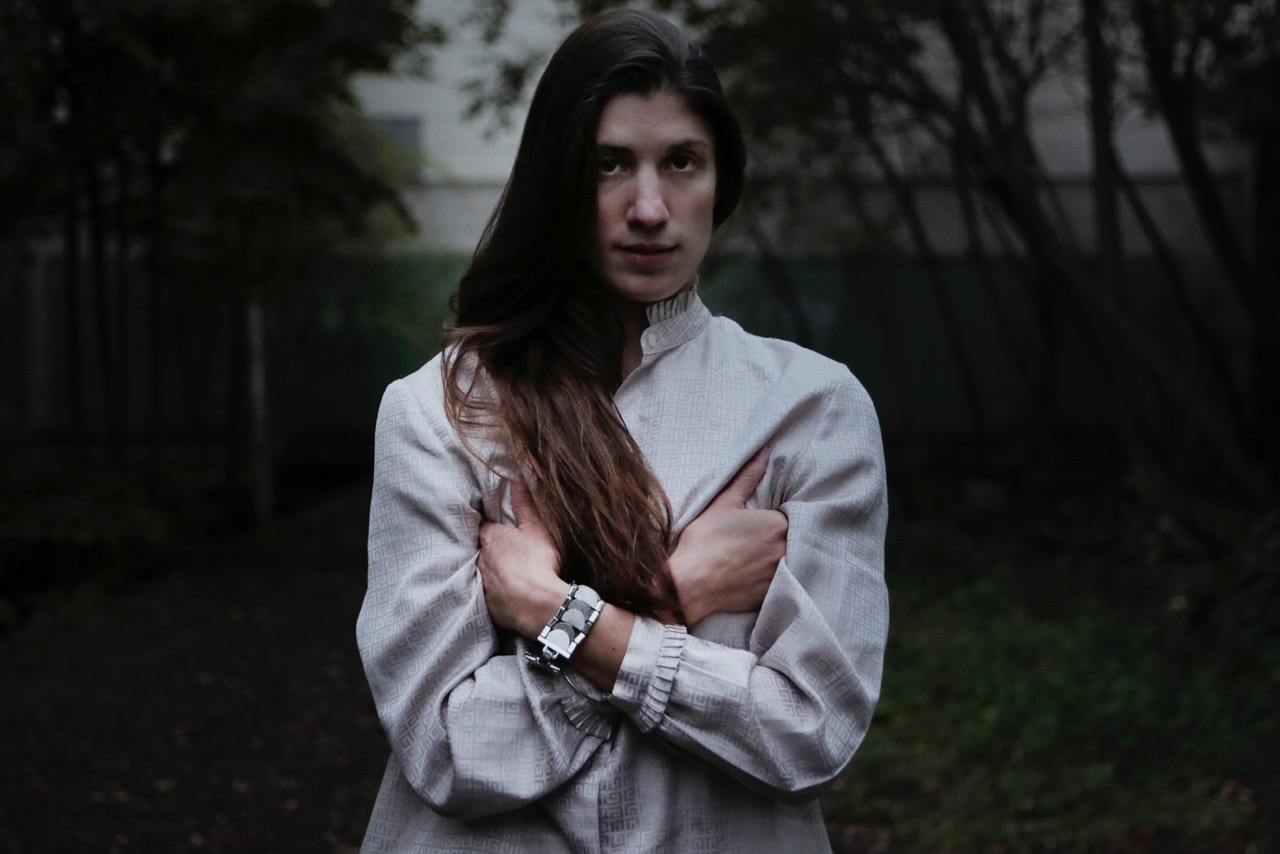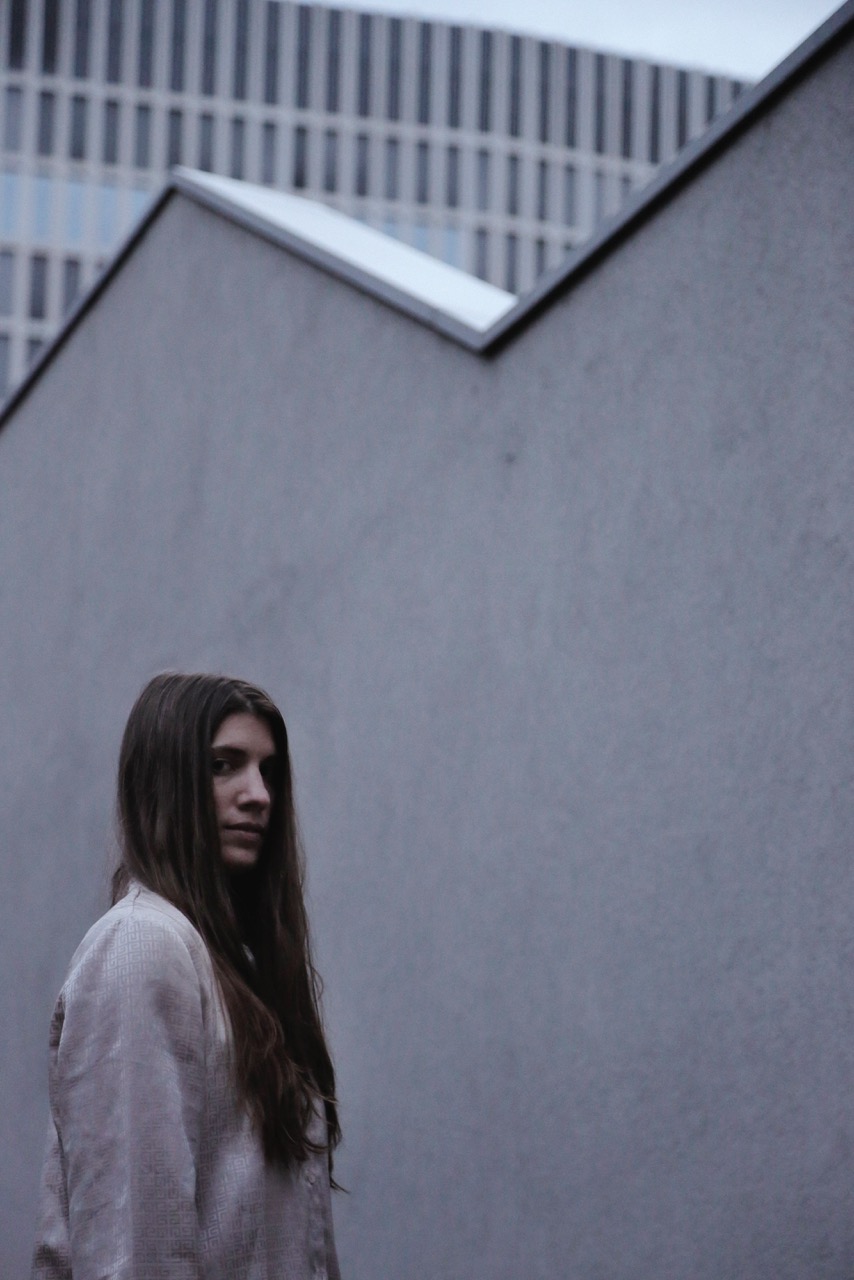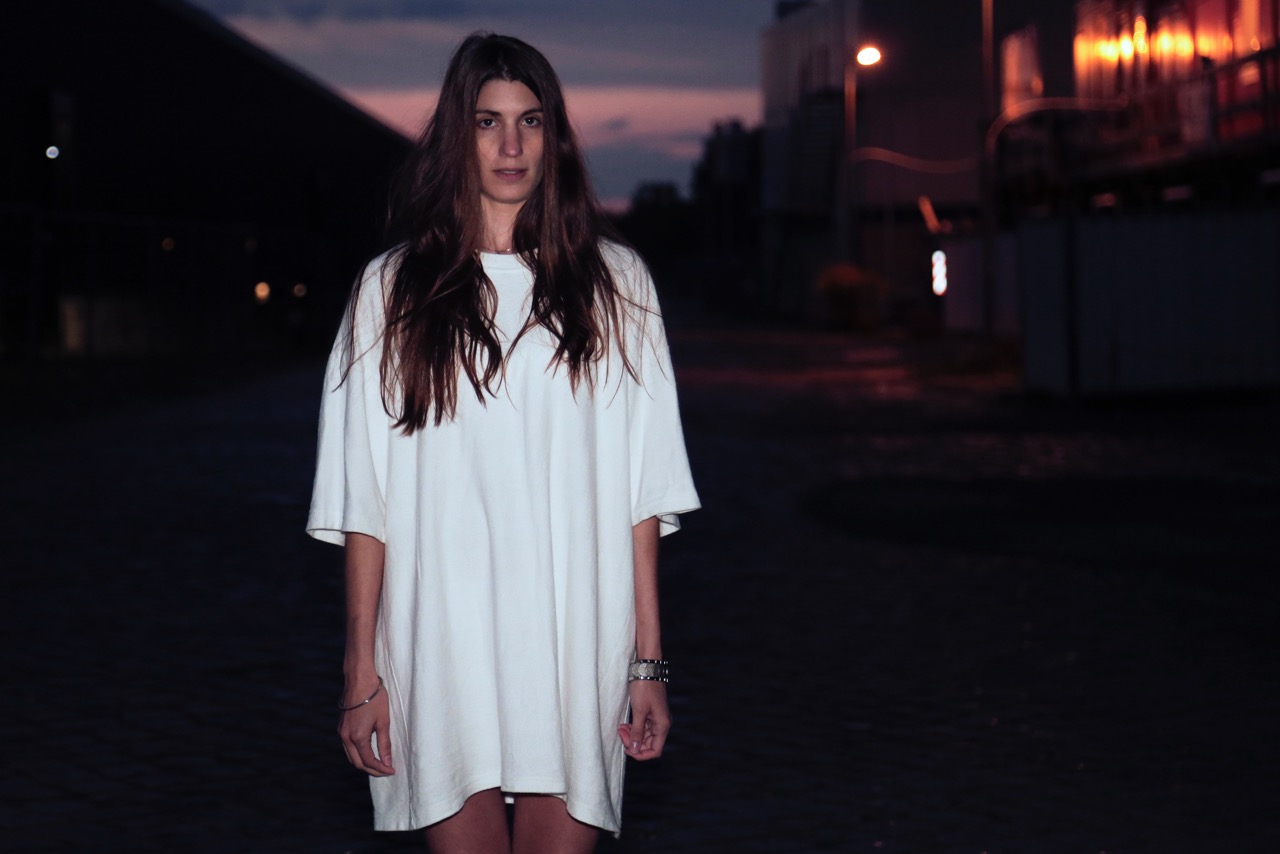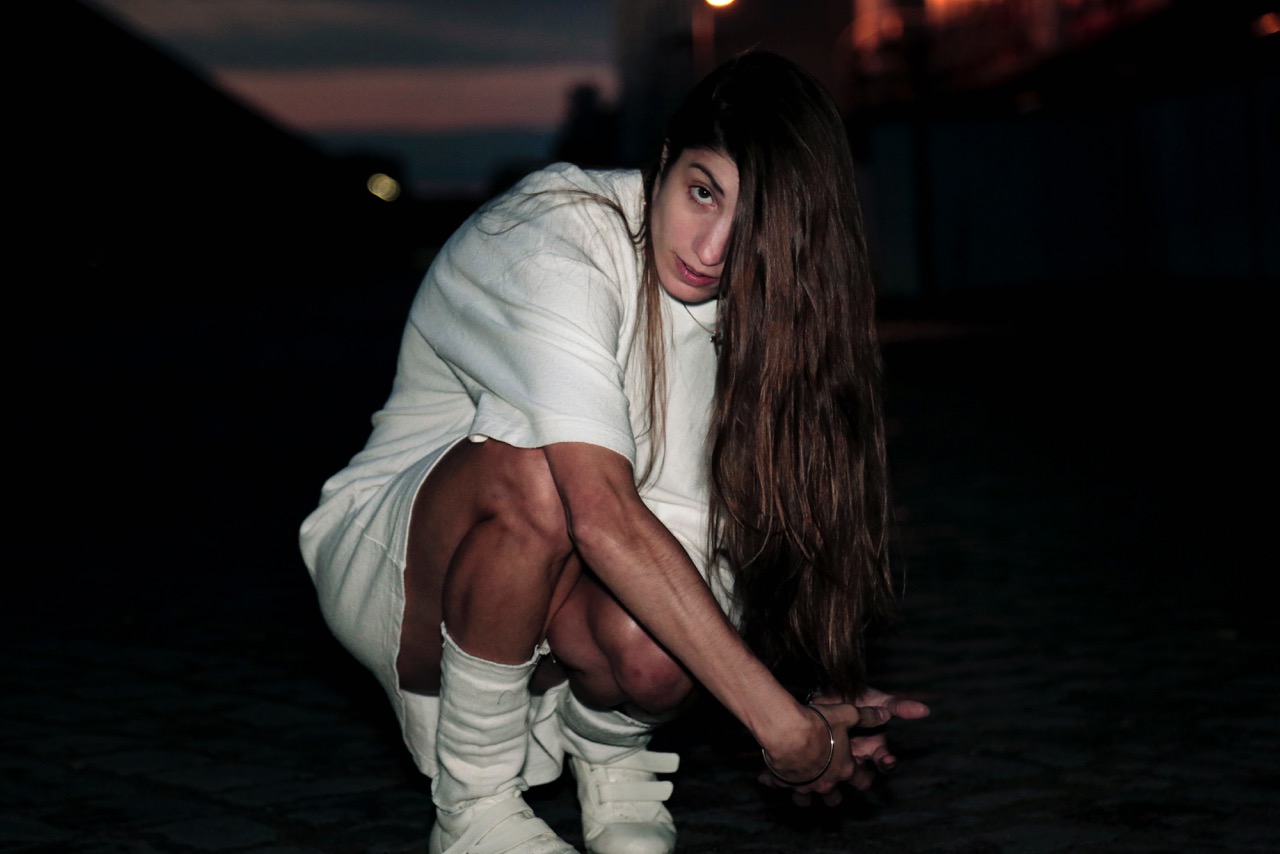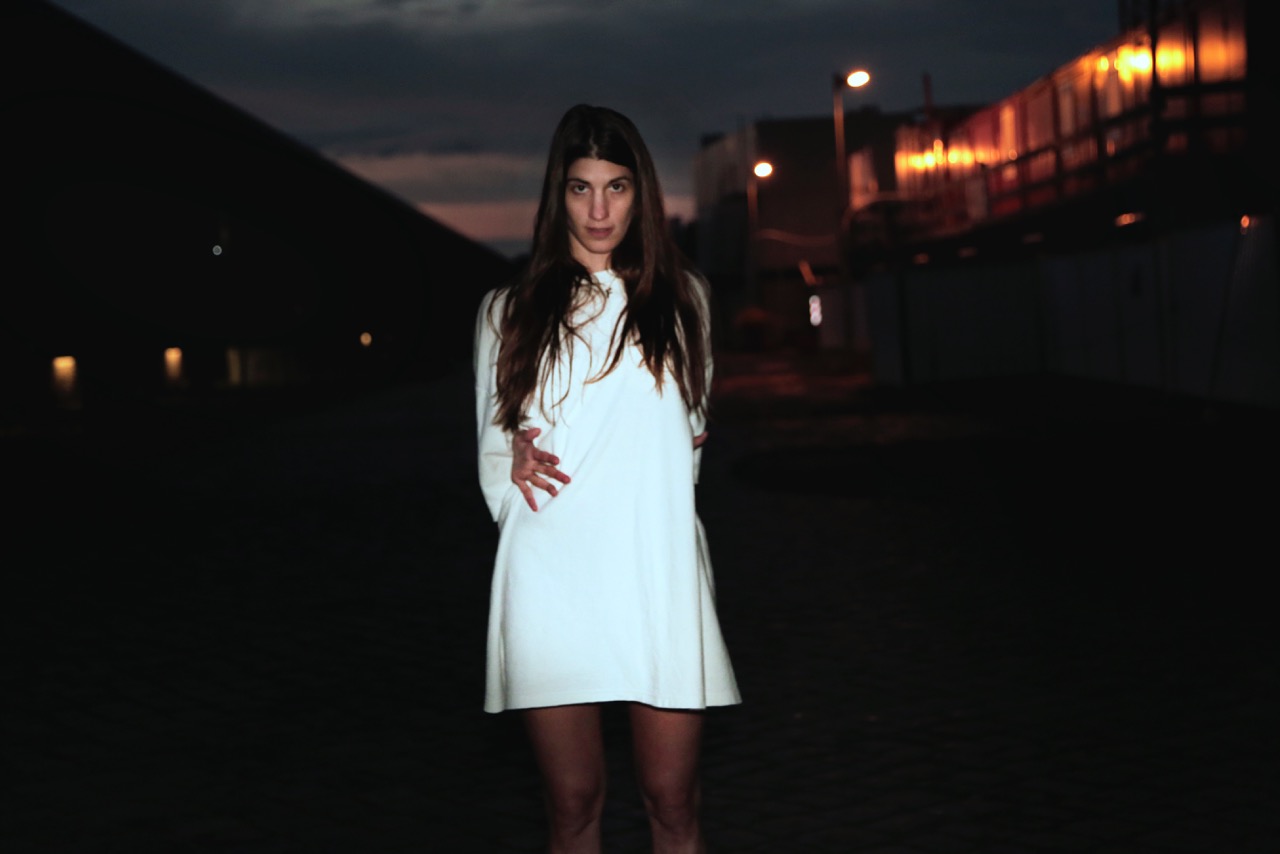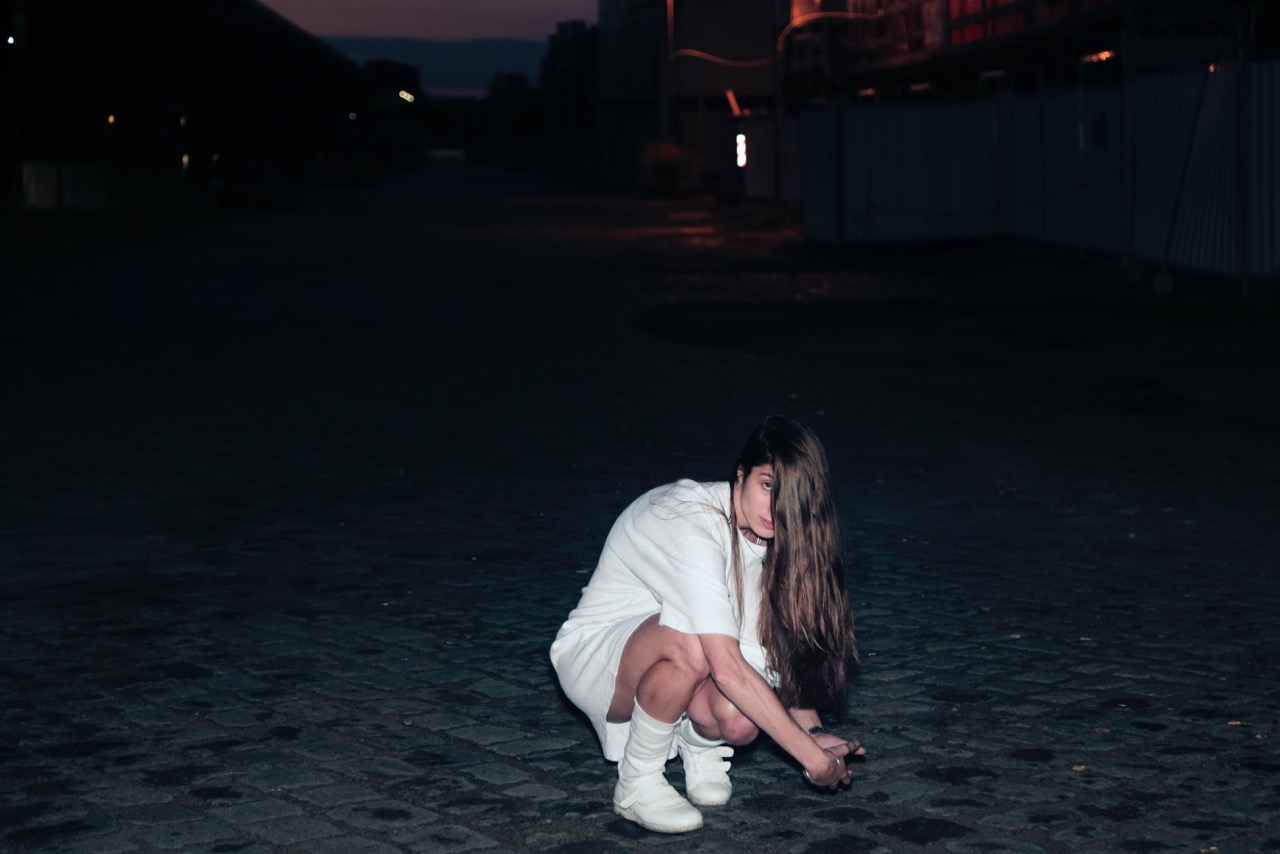 All White by Luis Rodriguez
editorial by Luis Rodriguez at Bockenheimer Depot, Frankfurt, 2015
Dressing in the Cesspool of Celebrity Cruise
editorial by SAD for the 2014 event Dressing In the Cesspool of Celebrity Cruise
Dresses by Jermaine Spivey, Robyn Doty, Roderick George, Josh Johnson, Spenser Theberge
Shot at Mona Lisa in Frankfurt, 2014
video